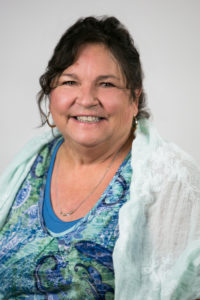 How many years have you been teaching?
I have been teaching school for 44 years.  I taught 5th, 6th, and 7th grade math in Lambert, MS my first year teaching.  I learned all about defoliation that year. The cotton field in the back of our school was very productive.  I have taught 1st, 2nd, 5th, 6th, 7th, and 10th grade at some point in my journey.
What brought you to teach at Mt. Salus? 
When I retired from Clinton Public Schools in 2005 I had the opportunity to substitute teach at Mt. Salus.  I loved the christian environment at Mt. Salus and was very happy when they offered me a position as 6th grade teacher the next year.
What do you like most about your profession as a first grade teacher?
I love teaching 1st grade for many reasons. It is  so much fun when you see a child realize he can read.
How do you see God using your gifts as a teacher at Mt. Salus?
I believe teaching is a gift!  I am very good at seeing good things other great teachers have done and remembering them when the ideas are needed! Teaching is such a joy!
Beside Mt. Salus what/where else are you involved that God is using your gifts for His glory?
I have been  a member of First United Methodist Church since we moved to Clinton in 1985.  I have taught 
Sunday
 school and worked on summer activities when my boys were young.  Now I enjoy watching my son and his beautiful wife carry the torch!